Winter's Getting Closer. Is Your Car Ready?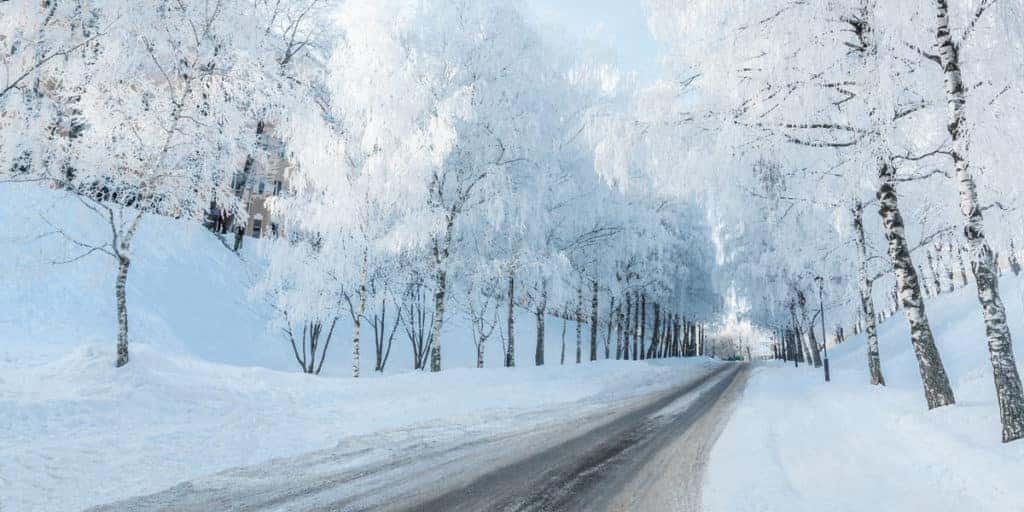 "I have plenty of time to get ready for winter!" The words said by every person who's never ready for winter. The cold season is only a few months away and it won't take long for that to dwindle into weeks and days. If you want to get a leg up on the season, we have some tips that can help you prepare your car.
Change your oil. Fresh oil is an essential piece in the puzzle that keeps your car running and running well. Cold weather can affect how well the oil in your car works, however. To get the best performance, you need oil that's suited to the conditions you're driving in. Consult your owner's manual for advice.
Buy winter tires, and fill them. Winters can keep you on the road where all seasons wouldn't. They need to have the proper air pressure though, or they won't be effective. Make sure they're filled the way they need to be.
Swap your windshield wipers. Are your windshield wipers equipped to handle snow? If not they're not going to do much when the weather goes from cold to "blizzard." New wipers aren't expensive and are easy to install.
Make sure your battery is still good. The nightmare scenario for many drivers? Heading home on a cold winter's night when your car's battery dies. Even a recent battery can be faulty. Ask a professional to check for corrosion and perform tests to make sure it's still holding its charge the way it should be.
Have questions? Contact us at Reineke Chrysler Dodge Jeep Ram in North Baltimore, OH. We'd be happy to help you.