Why Are Tire Rotations Important?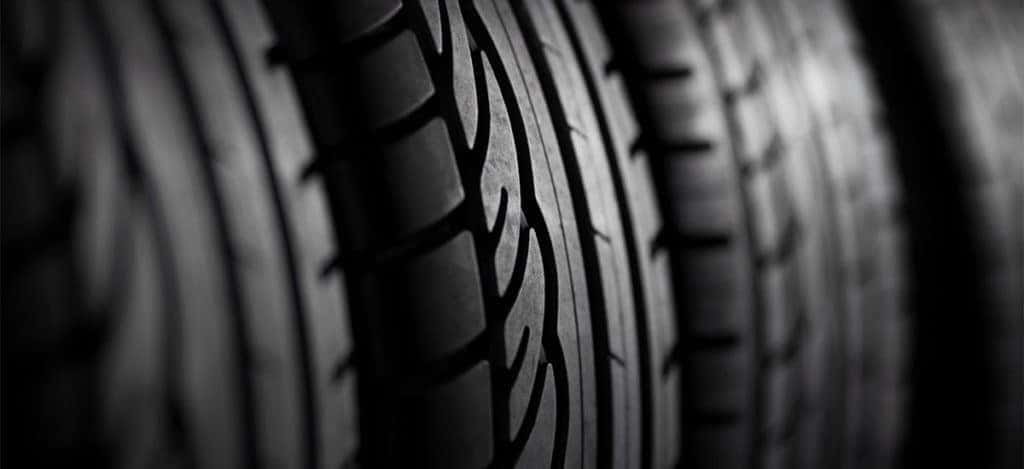 The tires can easily be one of the most important parts of a vehicle. In the end, if there are no tires, or if the tires are not at their peak, then the vehicle simply cannot move. One important part of tire maintenance is the tire rotation. Tire rotation is something that is overlooked but the bottom line it is very important. Our team here at Reineke Chrysler Dodge Jeep Ram are the people to go to when it comes to tire rotations.
There are several reasons why tire rotations are very important. One reason is that tire rotation goes will help extend the life of the tire and it also helps with the improvement and handling of the vehicle. Tires have different functions, and there is a difference between front- and rear-wheel drive models. Rotating the tires in the correct rotation pattern also helps prolong the life of the tires.
It is said that the tires should be rotated about every 7,500 miles. When it comes to tire rotations, Reineke Chrysler Dodge Jeep Ram is the first place you should go. Call or stop by to make an appointment today.