The Importance of Using Highly Functional Headlights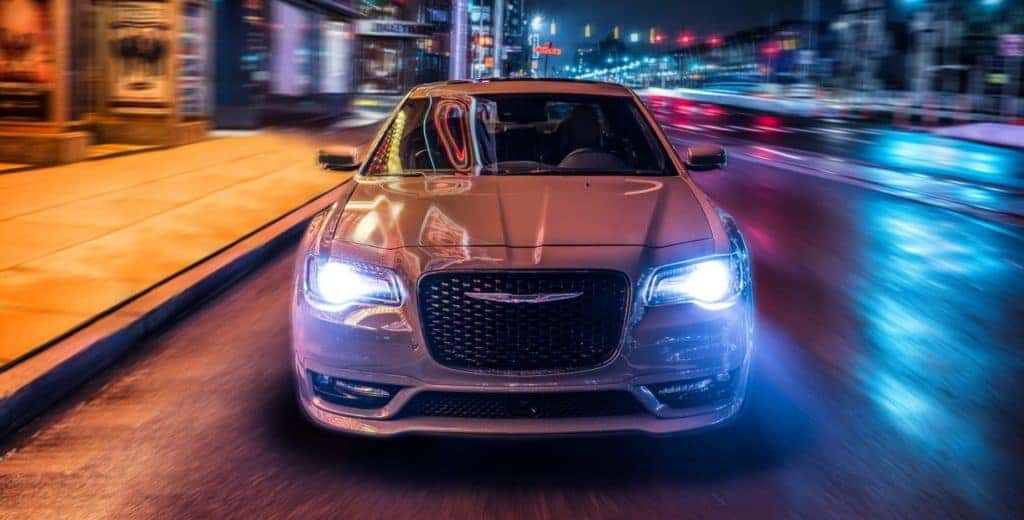 There are situations where you are required to travel during nights, unfamiliar roots, or odd climates. The most useful tool in your car during those times is none other than headlights.
However, people often end up various issues due to non-maintenance of their headlights. You can get rid of such things by following few things.
Ensuring extra lighting fixtures: To avoid the embarrassing situation of headlights not working, you can add some additional lighting fixtures to your car, as it gives added assurance during the journeys.
Replacing with better bulbs: While most cars use halogen lights, LED and HID provides better lights that can reach longer distance.
Efficient light enclosures: You know that the light enclosures play a significant role in the intensity of lights. So, ensure proper light enclosures to reflect the full power of headlight.
To complete any expert jobs related to your headlights, you can contact Reineke Chrysler Dodge Jeep Ram in North Baltimore, as our expert technicians are ready to help you with most useful and efficient solutions.