Ram 1500 Is Your Bridge Over Troubled Waters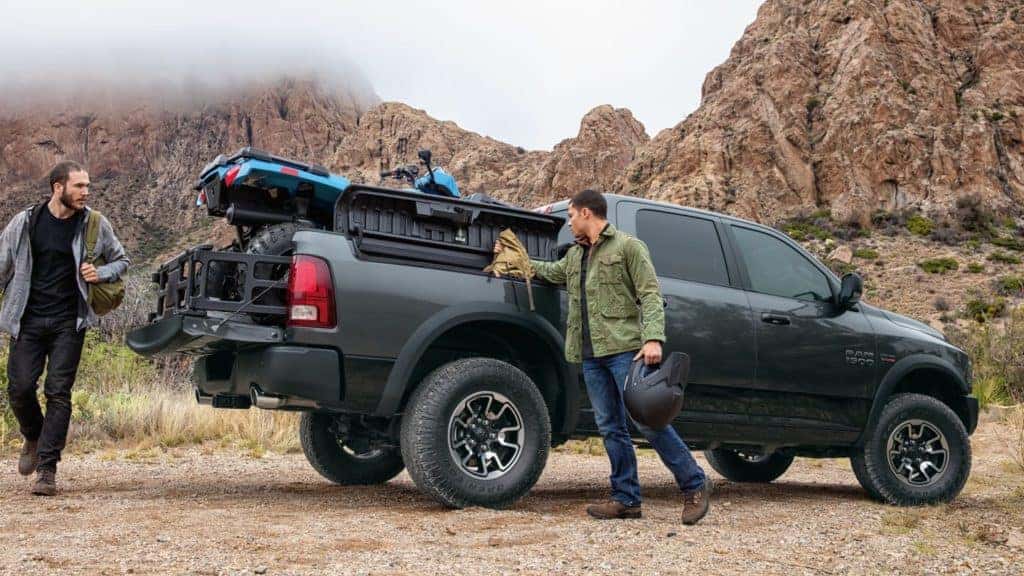 Sometimes, when you are out in the wilderness, you need to drive your truck across streams or rivers. Of course, you can't really see what is in the water. Thankfully, you can use the "Off Road" mode to lift up the chassis.
As you start to cross the stream, your front tires will bound forward. They can handle logs and boulders, they will simply roll over them. The problem is when the middle of your truck lands on a boulder.
A low chassis "might get stuck" on a boulder in mid-stream. "Don't change a horse in midstream" and don't get stuck with an inferior truck. As the water force hits the side of your truck, it could make you capsize.
With the Ram 1500 height clearance modes, you can lift or lower the chassis. This allows you to conquer that boulder. You don't know, these modes could save your life. Visit Reineke Chrysler Dodge Jeep Ram today to experience our RAM inventory for yourself.