My Ram Outlasted My Mortgage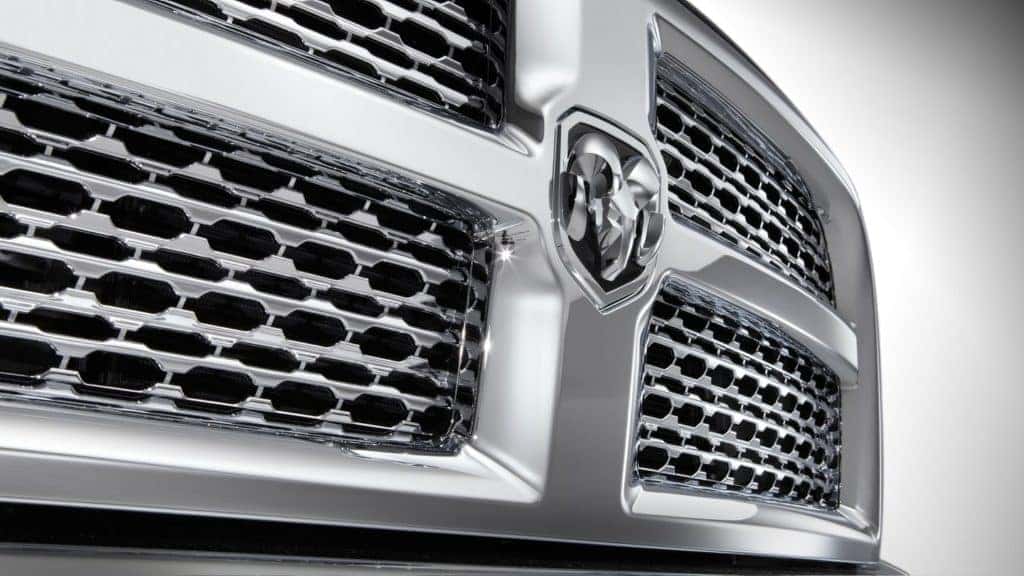 What does "long-lasting" mean? You might have heard that the Ram has the most loyal owners because it is the "longest-lasting" full sized truck in America. Learn why this is important.
When you buy a truck, you invest your time, energy and heart into this vehicle. You are hoping that it will last a good long time; especially, when you add customized features. You want a good reliable truck.
Amongst the top North American truck makers, the Ram truck line has the most vehicles still on the road after 22 years. Ram has the highest-customer loyalty of any full-size pickup. Nowadays, modern technology should be able to handle two simple decades, shouldn't it? Your Ram might last longer than your mortgage.
The Ram trucks are well-made using a 50,000-psi high-strength steel frame. Ram uses HEMI and Cummins engines, both of which have stood the test of time.