Last Minute Planning Advice for That Long Road Trip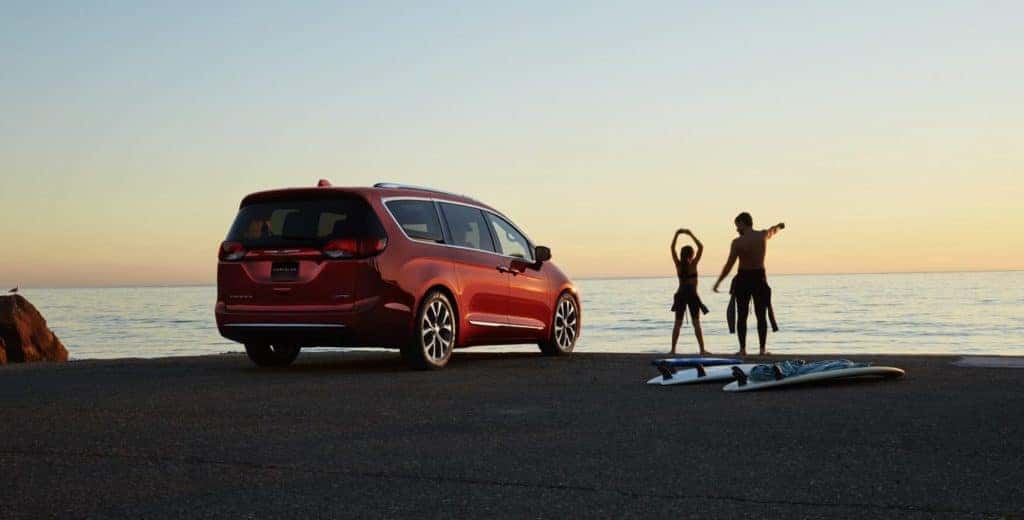 Before you leave for your long road trip, it is time to plan for the unexpected. The following road trip safety tips can really come in handy at the worst possible time.
Keep a big flashlight in the trunk and plenty of new batteries in the glove box in case you are stuck in the middle of the night and need to flag down help.
Bring an empty gas can for when you need help getting fuel and no one has a can to loan you on the roads.
Pack a roll of duct tape in the trunk to make some repairs in an emergency.
Be sure to bring some road flares to use if you are stuck and need to alert others.
Take along a tire gauge that you can use to check the pressure in the tires each time you get gas.
Come by our service center today at Reineke Chrysler Dodge Jeep Ram in North Baltimore, OH, and let one of our skilled mechanics give your car the pre-road-trip check-up.